Have you ever wondered how they make those stunning underwater videos of our oceans and seas and the life beneath them? Well, it is not by accident. It takes a bit of skill and luck to create mesmerizing videos that make the viewer feel like he/she was a part of the underwater adventure. Here are seven tips for better video shooting using as you explore the unknown depths. Let's dive right.
Familiarize yourself with your camera: Take some time to go through the manual that came with your camera so that you will be familiar with all of its controls. The more familiar you are with your camera, the more options you will have when it comes to filming.
Practice first: Practice in a body of water that is closer to you – your pool. Here you will be able to determine if your camera and other equipment is truly water tight. You will also get experience operating its controls in a weightless environment.
Watch how the pros do it: Watch the discovery channel, National Geographic, etc., to see if you can borrow techniques from skilled underwater videographers.
Use manual focus: When shooting underwater you should avoid using autofocus. Murky waters will cause your autofocus to be unreliable.
Use a color correcting filter: As you go deeper, the colors around you will begin to change significantly from what they appear to be on the surface. Red, for example, is the first color that will disappear. In this case, you will consider using a red filter.
Use a tripod: A tripod is an excellent way to make things easier on yourself and at the same time film underwater life as they would behave if you were not present. Set your camera on a tripod, place it on the ground or a rock and see it capture sea life as it passes by.
Use lights: The deeper you go the darker it will get. You will need some form of artificial light to navigate and to capture sea life. Remember: Even if you have light not to descend to a depth that you do not feel comfortable at.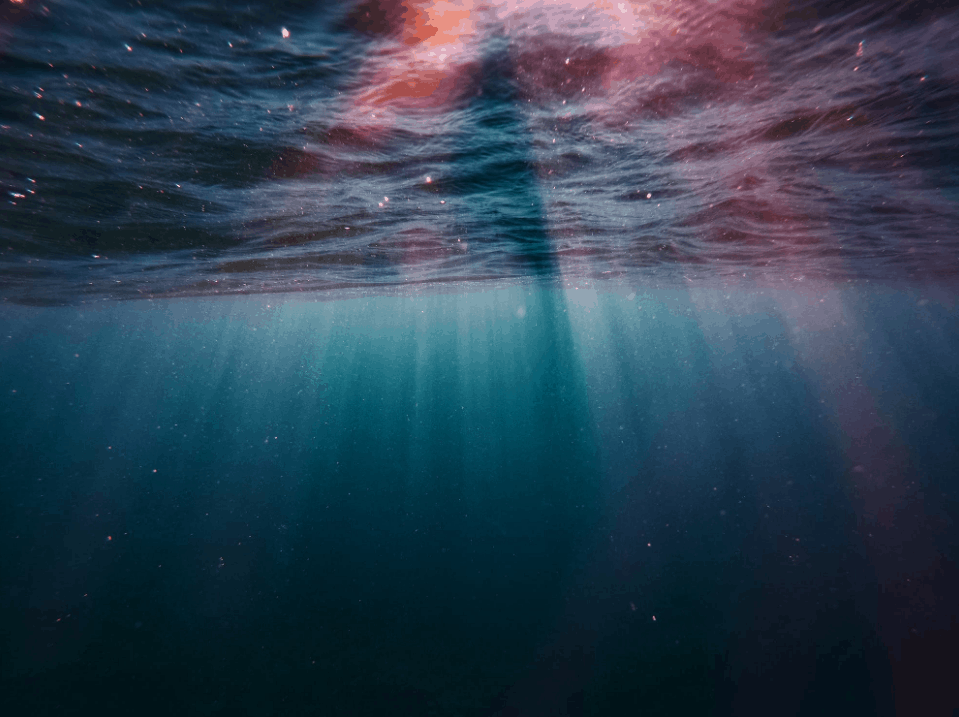 Yes, with a bit of planning and skill you can create a truly mesmerizing video that will make your friends and others wish they had gone with you on your dive. Our custom diving packages in Maui expose our visitors to all kinds of sea life and scenes that are hard to describe in words. Hence, there is video. Join us on our Maui scuba tours and test your underwater videography skills.   
https://mauiscubamike.com/wp-content/uploads/Maui-SCUBA-mike-21-300x140.png
0
0
prioritymediaplus.com
https://mauiscubamike.com/wp-content/uploads/Maui-SCUBA-mike-21-300x140.png
prioritymediaplus.com
2019-05-15 16:17:37
2019-06-25 16:23:24
7 Tips for Filming Under Water