Many people believe that with the proper attitude, work and patience you can overcome just about any fear. We believe this too. And when it comes to fears, scuba diving is near the top of the list for some people. However, there are specific techniques that can help even those with acute diving anxiety be able to scuba. Whether the goal is to take one of our custom scuba dives in Maui or to take a honeymoon vacation dive, etc. we have written this list of ways to overcome this fear. We hope it will make you want to join us for what really is a fun and life affirming activity.
Find the right instructor: The more competent instructor your instructor is, the more he or she will be able to teach you. This knowledge will make you more confident and help you to realize that diving is not the terror that some people assume it is. Just be sure that you are taught by a PADI certified instructor.
Practice in calmer waters: Taking baby steps is a common way to overcome a great many fears and diving is no different. Try practicing in your swimming pool or perhaps another shallow body of water. Don't submerse yourself immediately. Try to wade in and go slowly until you are confident enough to take the plunge.
Buddy up: PADI Maui certified instructors like ours will make sure that you buddy up while you are learning to scuba dive. This makes everyone safer and gives divers the confidence that they need.
Think slow and breathe steadily: Remember that everything is in slow motion when you are under water and that the calmer you are the more in control you will be even when submerged.
Know your signals: It is very important to learn the signals that divers use when submerged. These include but are not limited to the signs for okay – not okay, going up/ending the dive, down, slow down, stop or low on air. The more you know these the less afraid you will be underwater.


Why Some People Fear Diving
Apart from the above techniques for dealing with the fear of diving it might also help to know what you are afraid in what really can be a safe sport. Here are some reasons many people have diving anxiety.
Fear of drowning
Fear of sharks (or other marine animals)
Claustrophobia
Fear of running out of air
Fear of failure
Scuba diving in Maui really is a lot of fun. We would hate to see people miss out on this adventure because of an irrational fear. Come visit us and talk to our PADI certified instructors who can tell you more about this fascinating sport that so many integrate into their lifestyle.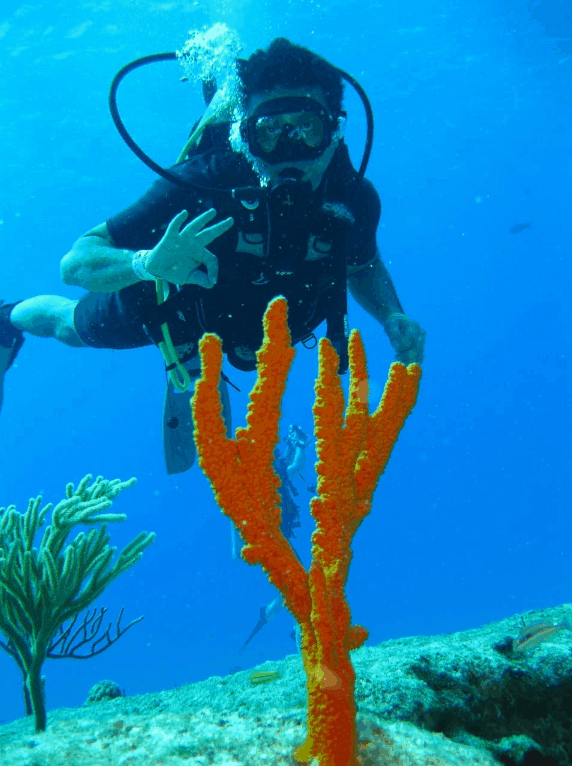 https://mauiscubamike.com/wp-content/uploads/Maui-SCUBA-mike-21-300x140.png
0
0
prioritymediaplus.com
https://mauiscubamike.com/wp-content/uploads/Maui-SCUBA-mike-21-300x140.png
prioritymediaplus.com
2019-08-17 18:54:03
2019-09-17 19:00:42
5 Ways to Get Over the Fear of Scuba Diving