At Maui Scuba Mike's you can enter the fascinating world of diving via private instruction or as part of a small group class. Whatever size class you decide to take we guarantee you will have fun and that you will be instructed by a PADI certified diver. It all depends on your wants and needs. So that you will have enough information to make the best decision on which class size to choose, here are some advantages and disadvantages each type of instruction offers.
Group Classes
With group classes you have a better chance at meeting with and interacting with people who share your love for SCUBA and underwater exploration. Meeting with new, like-minded people and is usually much more fun than going it alone. Also, group classes are generally less expensive than private classes. On the other hand, some people may feel inhibited around others. However, one thing people see as a disadvantage to group classes is that there is generally less time to focus on individuals. This is important since people progress at different paces.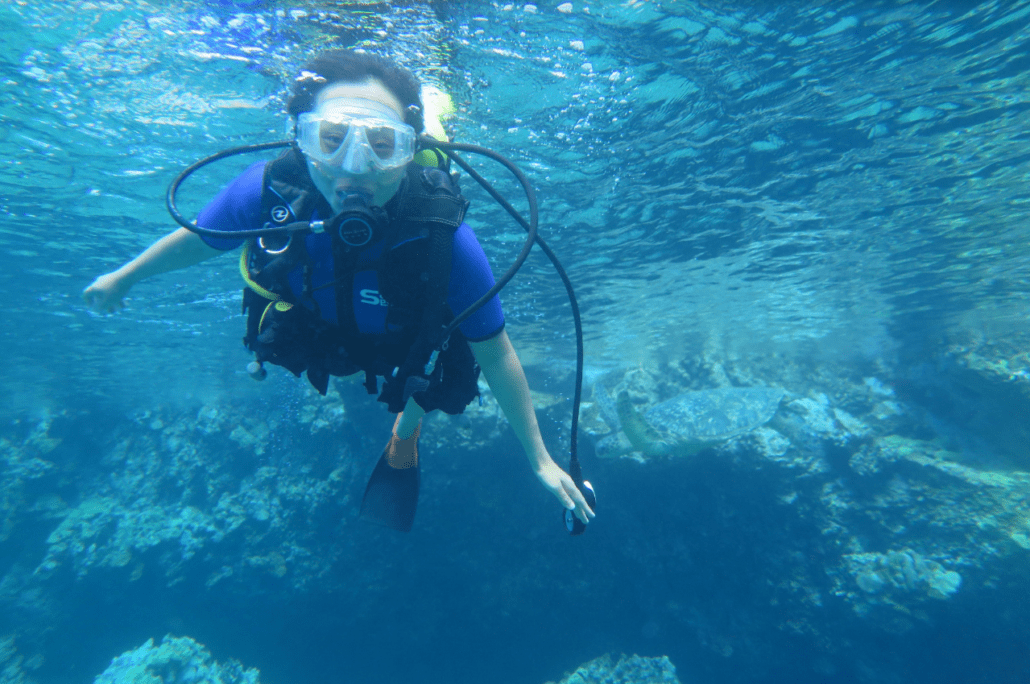 In contrast, private scuba lessons give individuals a better opportunity to learn at their own pace with full flexibility. By being able to determine your own pace, you are less likely to feel a need to keep up with the pace of others. This prepares students for our private scuba tours of Maui. Moreover, there is no chance of one person being embarrassed or inhibited around a group of people since our instructors are able to give the student his/her full attention. On the down side, private lessons tend to be a bit more expensive than group lessons. Also, some might argue that learning in a group setting – especially if it is with friends and/or family – is more fun, more exciting.


Ultimately, it is up to you whether or not you wish to learn in a group or take one of our private lessons. If you are a novice, you may wish to learn privately with a PADI certified instructor. Our instructors are patient and will gradually and safely introduce you to the enthralling world of scuba diving. If you have some experience or are refreshing yourself at diving then you may wish to train as part of a group. Either way, our instructors have seen and done it all. They can train you and later give you expert guidance on which kinds of sea life you are likely to find here.
https://mauiscubamike.com/wp-content/uploads/Maui-SCUBA-mike-21-300x140.png
0
0
prioritymediaplus.com
https://mauiscubamike.com/wp-content/uploads/Maui-SCUBA-mike-21-300x140.png
prioritymediaplus.com
2019-01-18 20:22:00
2019-03-06 20:26:35
Private vs. Group Dive Lessons: Which is Better for You?