It's a fact that the more skill and confidence you gain as a diver, the more important the right dive computer will become to your trips. Dive computers make the entire dive experience more pleasurable, easier and safe. However, before you go out and buy just any old computer, there are a few things you must consider and some questions you must ask yourself.
What is your level of experience? An advanced diver's needs are completely different from that of an inexperienced diver. If you are new to diving you should seek a computer that is relatively simple to use. Of course, such a computer may not have all the bells and whistles that a more advanced computer will posses but that is okay. After all, you don't want to spend time trying to figure out how to use your computer when you are actually underwater.
Know how much you wish to pay: Like most technology, dive computers vary in price depending on how many features they have. If you are a beginner with say a modest budget, you may wish to opt for an inexpensive model that is not feature rich. However, if price is not an issue or if you are an advanced diver, you may wish to choose a more expensive model that has features such as air integration, a digital compass, and multi gas capability.
Decide on what kind of mount you want: Here you have several options: wrist, watch, or console mounted. Which you choose very much depends on personal preferences as each of these choices has its distinct advantages and disadvantages. The disadvantage to wrist mounted computer is that it can be easily misplaced. The advantages are that they can be used for a deep gauge and a timer while free diving. The disadvantage to a watch/computer is that the printout is relatively small. Finally, a console dive computer is difficult to misplace since it is attached to your other equipment.
Is it user-friendly? As we said, you do not want to have to struggle to use your computer while you are submerged as this can be dangerous for you and for others in your party. Thus, you should always choose a model that is user-friendly over one that is flashy. Choose a model that has big, brightly displayed numbers and has high contrasting colors.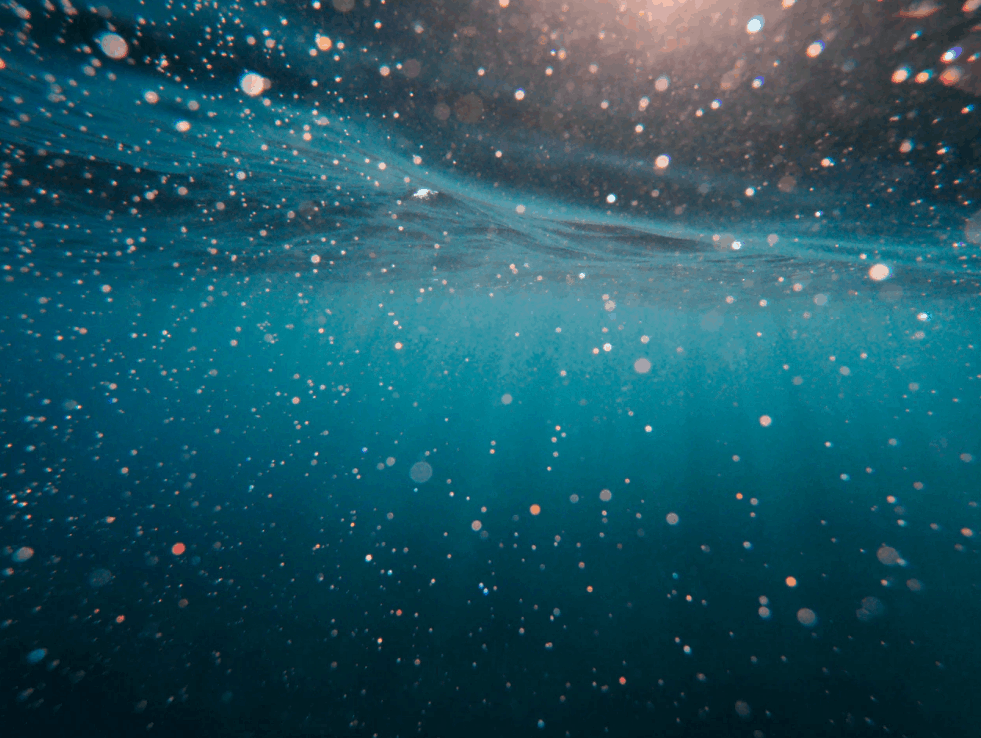 The above are just a few things you must consider when looking for a new dive computer. A good dive computer does not necessarily have to have all these above features. Choose one that fits your budgets and meets your needs. Also, it is a good idea to go online and read the reviews for various kinds of dive computers to see which model meets your needs. Finally, the knowledgeable staff at Maui Scuba Mike is available to answer any questions you may have and suggest the computer that is the right fit for your scuba diving needs. Our private scuba lessons in Maui and our custom diving packages in Maui give you the perfect opportunity to learn how useful dive computers can be.
https://mauiscubamike.com/wp-content/uploads/Maui-SCUBA-mike-21-300x140.png
0
0
prioritymediaplus.com
https://mauiscubamike.com/wp-content/uploads/Maui-SCUBA-mike-21-300x140.png
prioritymediaplus.com
2019-10-25 19:16:00
2019-12-03 19:21:38
4 Tips for Choosing a New Dive Computer